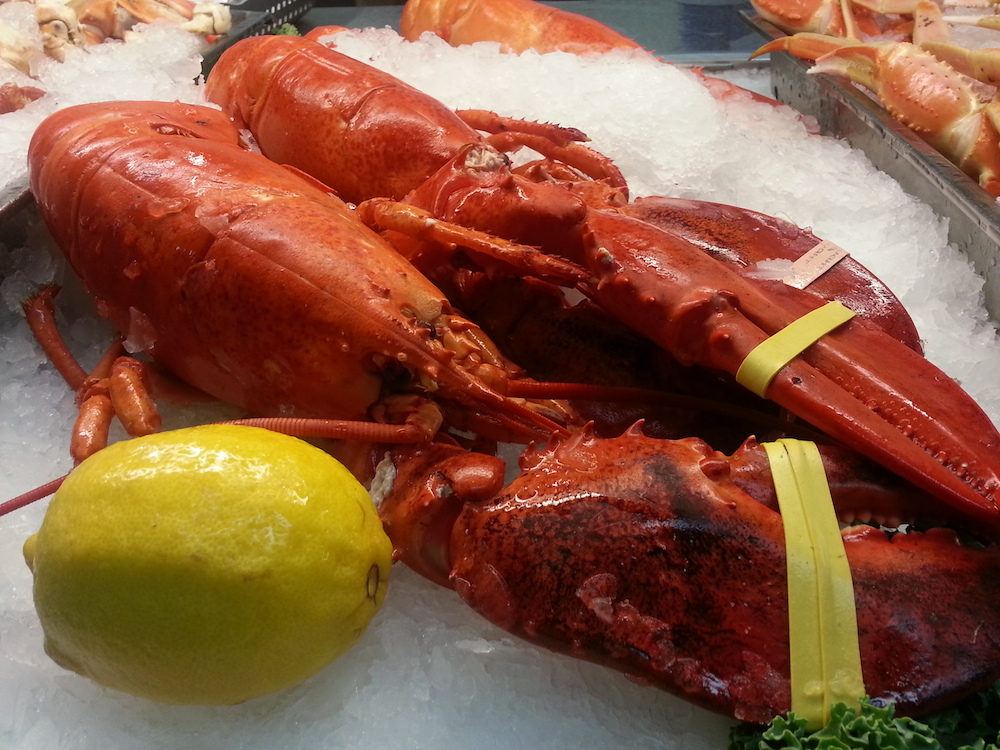 $10 Lobster Mobster, November 11 – 17th
We're trying something new here at Quality Seafood, we're launching a web/email only promotion to the mobs of our most loyal fans and customers. If we don't get a good response to this promotion, then we may not do it again. That means we need YOU to share the news, and tell all your seafood-loving friends and family.
You'll get a pre-cooked, 1.25 lb. lobster for just $10. I can't explain to you how good a deal this is. Our lobster, paired with our $0.60 60th Anniversary Beer Special, some great weather, and friends and/or family, means this can't be missed.
Offer only good from November 11 – 17, 2013. No coupon or voucher needed, just come in and ask for the $10 Lobster Mobster and one of our great staff will point you in the right direction! See you here!
Comments
comments